On-Time Software Development
Gain Visibility and Control of your custom software project. Guide your organization to a successful launch, on-time and on-quality, with Lighthouse.
There's a lot riding on delivering your software systems on-time, and you definitely don't want to sacrifice quality to meet your schedule.
Whether you're building software solutions to support customer-facing e-commerce and service, or business-critical functions such as logistics management or finance, it only takes one bad release or missed deadline to disrupt business projections, cripple productivity across your company or cause irreparable damage to your brand.
As businesses and users grow more dependent on the digital experience, you're not just under pressure to deliver solutions that satisfy customer demands and keep you ahead of the competition—you're also protecting the very image and day-to-day operations of your company itself.
As the C-Suite, you expect your software team to hit their milestones, maintain capacity, and you absolutely expect them to produce high-quality software.
But how? Simply doing more of the same with more people or pushing to go faster often compounds the challenges and uncertainty. You need a clear, measurable picture of reality and proven methods to reshape that reality to predictably meet your goals.
That's where we come in. We are an independent consulting practice, with decades of expertise delivering software systems on-time and on-quality. Your software is often your biggest asset, and you can't afford to leave it up to chance.
Whether you have an internal software team or outsource your software development, Lighthouse expertise, methods, processes, and tools can assure your success through the following key benefits:
1. Confidently answer to Board Members and key stakeholders about the project's status and priorities
2. Get to market faster with solutions that perform as expected
3. Optimize the project's ROI
In a recent Lighthouse survey with CEOs, CTOs, CIOs, and VPs of Sales, over 90% said delivering their software systems on-time was their number one software objective — although several noted they assumed the quality was good as well.
Quite simply, if you are late to market, you're missing significant market share and may never achieve the return on your R&D spend.  Conversely, if you are first to market with high quality, you'll dominate the market and kick your competitors' butts.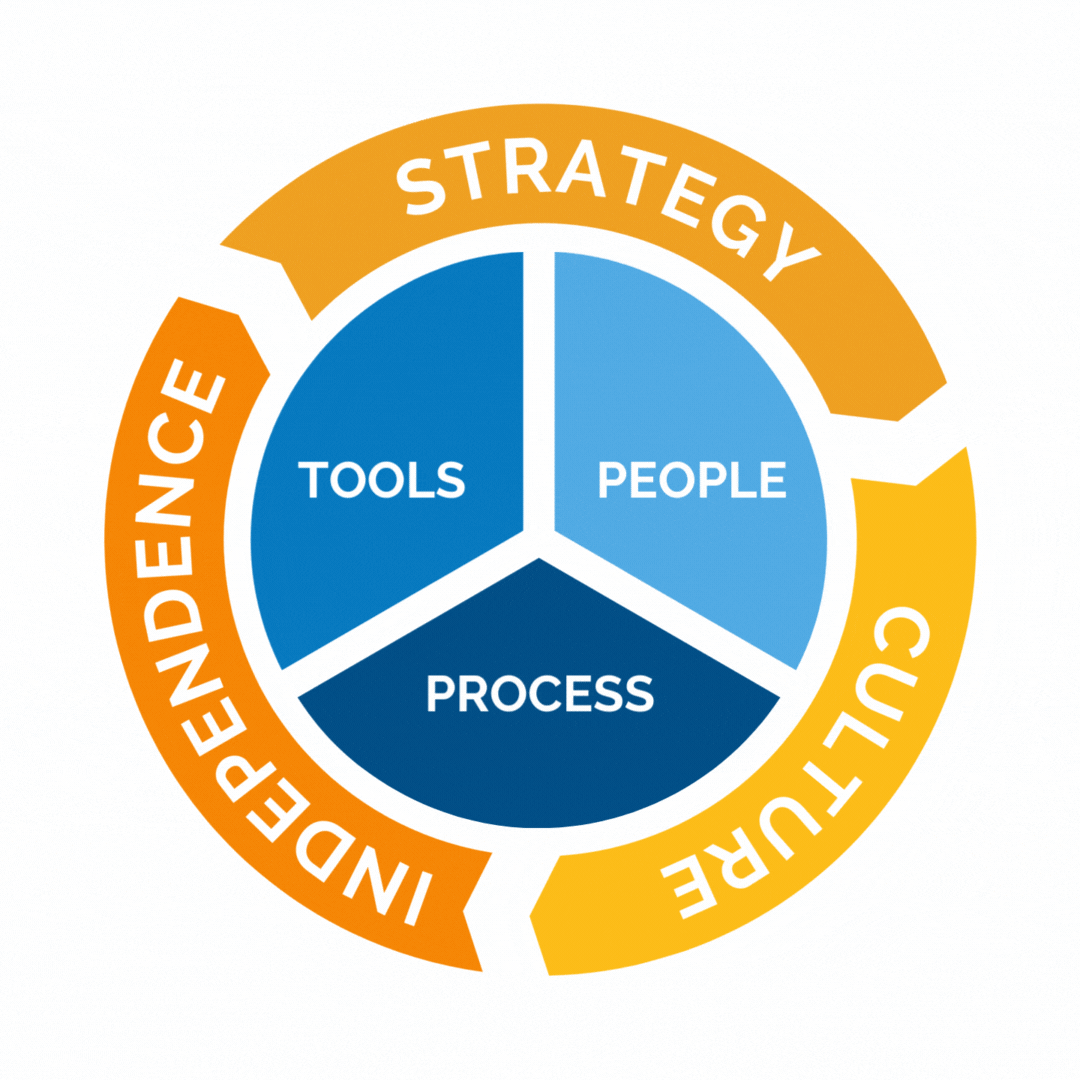 Learn More About Lighthouse's On-Time Development Services
Objectivity


Your software is a large asset. Our independence assures you receive unbiased inputs to improve your internal software team, contractors, and outsourced partners.
Visibility


Our reporting gives you clear visibility to project size, schedule expectations, progress, and quality so you know quickly when your project starts going off course.
Case Study: Retail company
saved $10M outsourcing
SW development 
Control


Ensures you have the insight needed to set expectations and quickly course correct in all areas of your software organization – Agile, Business Analysis, Dev, QA, Product, Partners, etc.
Case Study: 

"eCommerce Software – U.K. based grocery retailer finds the Light(house)"