Navigate your Custom Software Projects to Success with Lighthouse
Guide your team to a successful release on-time, on-budget and on-quality with Lighthouse. 
No matter the size of your software initiative, developing and launching a successful project is fraught with challenges and hidden obstacles.
In a recent Lighthouse survey with CEOs, CTOs, CIOs, and VPs of Sales, over 90% said delivering their software systems on-time with high-quality was their number one software objective.

Quite simply, if you are late to market, you're missing significant market share and may never achieve the return on your R&D spend. Conversely, if you are first to market with high quality, you'll dominate the market and kick your competitors' butts.
As the C-Suite, you expect your software team to hit their milestones, maintain capacity, and you absolutely expect them to produce high-quality software.
But how? Simply doing more of the same with more people or pushing to go faster often compounds the challenges and uncertainty. You need a clear, measurable picture of reality and proven methods to reshape that reality to predictably meet your goals.
That's where we come in. We are an independent consulting practice, with decades of expertise delivering software systems on-time and on-quality. Your software is often your biggest asset, and you can't afford to leave it up to chance.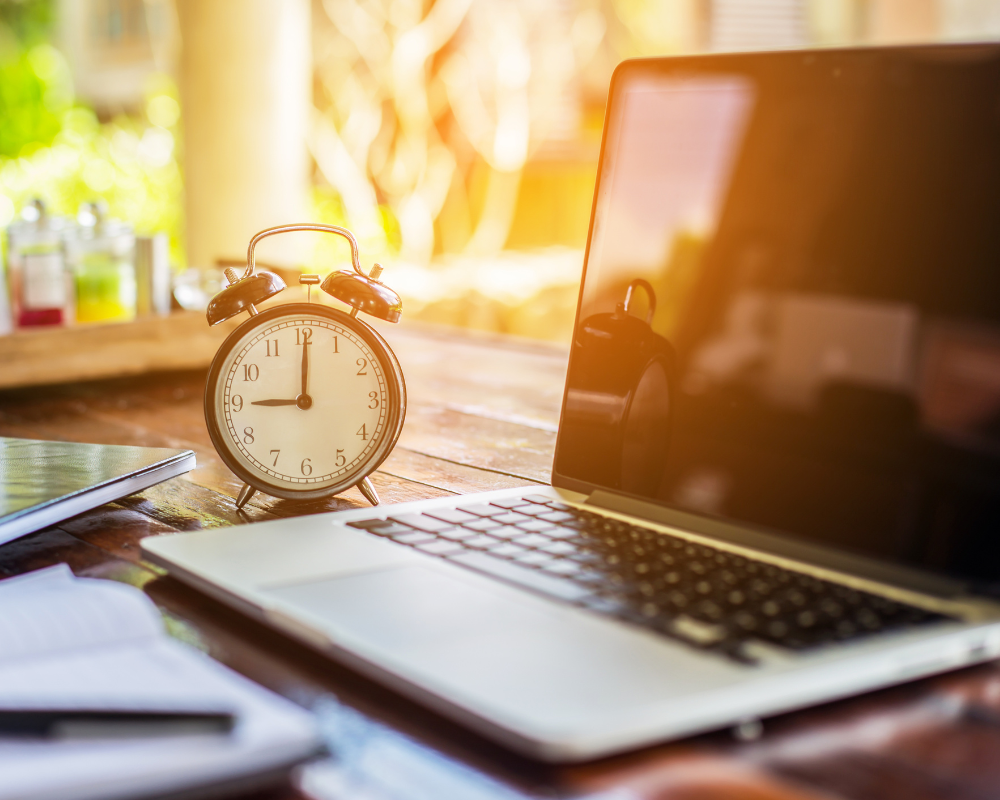 On-Time Software Project Navigation
Our experts can give you the visibility and control needed to assure your software projects are delivered on-time and on-quality.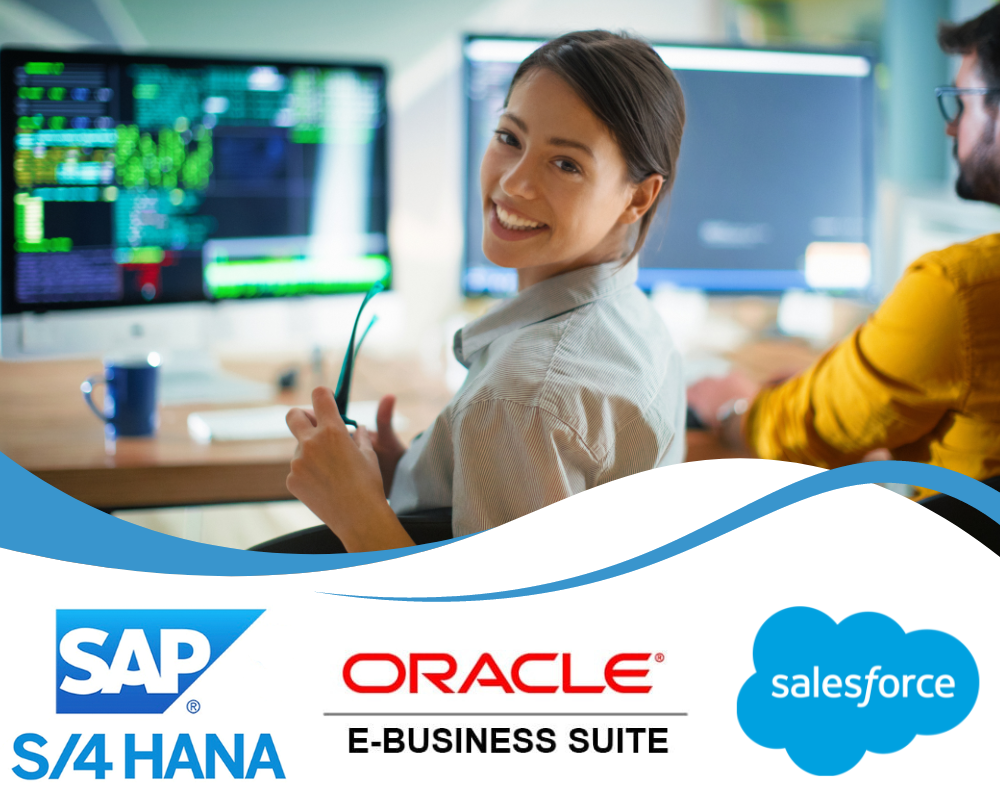 QA & Testing Leadership
From custom apps to SAP S/4HANA, Oracle EBS and more, our consultants have the expertise and experience needed to lead your team to success!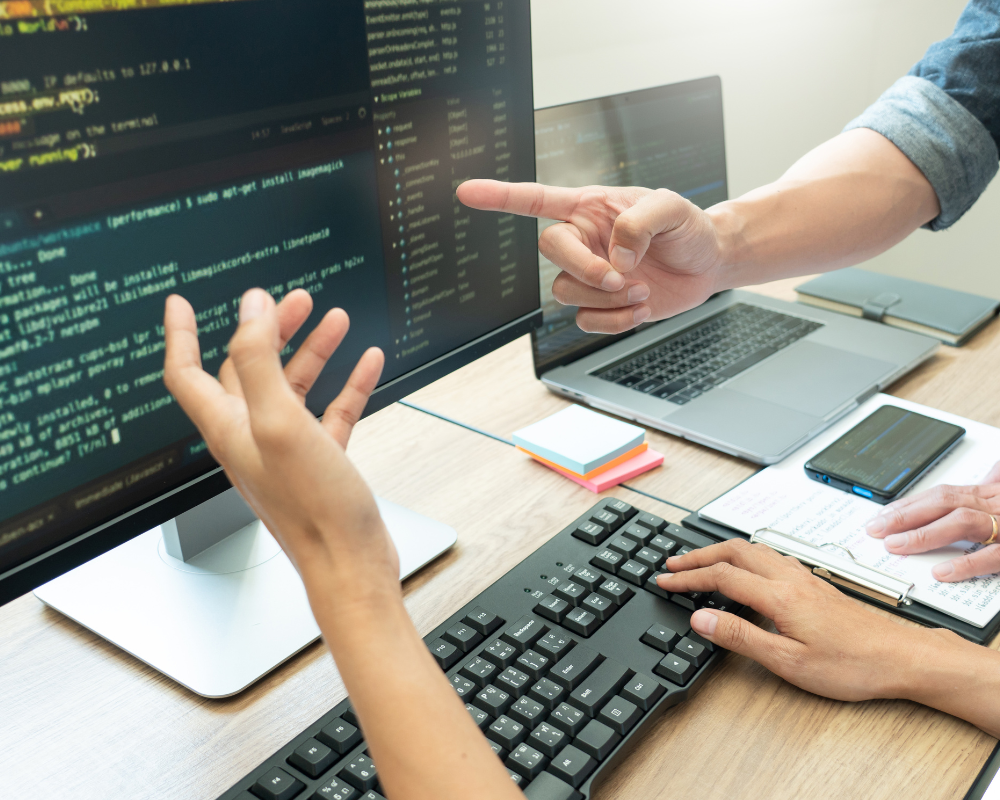 QA & Software Testing
Our teams provide hands-on test automation and manual testing to identify defects early and quickly improve quality.
If your business depends on your software being delivered on-time and on-quality, then we may be the right partner for you. Let's have a chat.