Free your SMEs and cut your testing budget in half with Test Automation. Improve software quality & maximize SME productivity.
Would you spend $100 for something that's only worth $50?
Of course not. On average, Subject Matter Experts (SMEs) cost twice as much as software testers. If you're using them for testing, you're literally throwing money away. Whether you're using an ERP system or a business application, maintaining large software systems can be a serious drain on valuable resources. Every time a new update, patch, or release comes out, you have to drop everything while your SMEs spend their valuable time running the same monotonous, repetitive tests on their modules—grinding their productivity to a halt in the process. Using your SMEs for this kind of testing is an unnecessary waste of vital talent.
It's not just a matter of blindly doing test automation. You want to know where you get the biggest bang for your buck. Lighthouse establishes an automation framework (think automation process and re-usable components), uses risk-based testing to identify which tests to automate first, and leverages our True North Testing Methodology™ to capture comprehensive quality and test metrics so you have thorough transparency. Our overarching goal is to lower yours risks by using our processes and tools to identify which areas of the system have the highest risk (a combination of business risk and technical risk) and focusing our automation in those areas first. As we increase automation coverage, we simultaneously lower your risks.
Our automation experts have experience with a wide variety of automation tools, depending on the clients' needs, including Ruby/Cucumber, Selenium, and various open-source tools, SmartBear Test Complete, Oracle Application Testing Suite (Oracle OATS), and a host of other tools and technologies.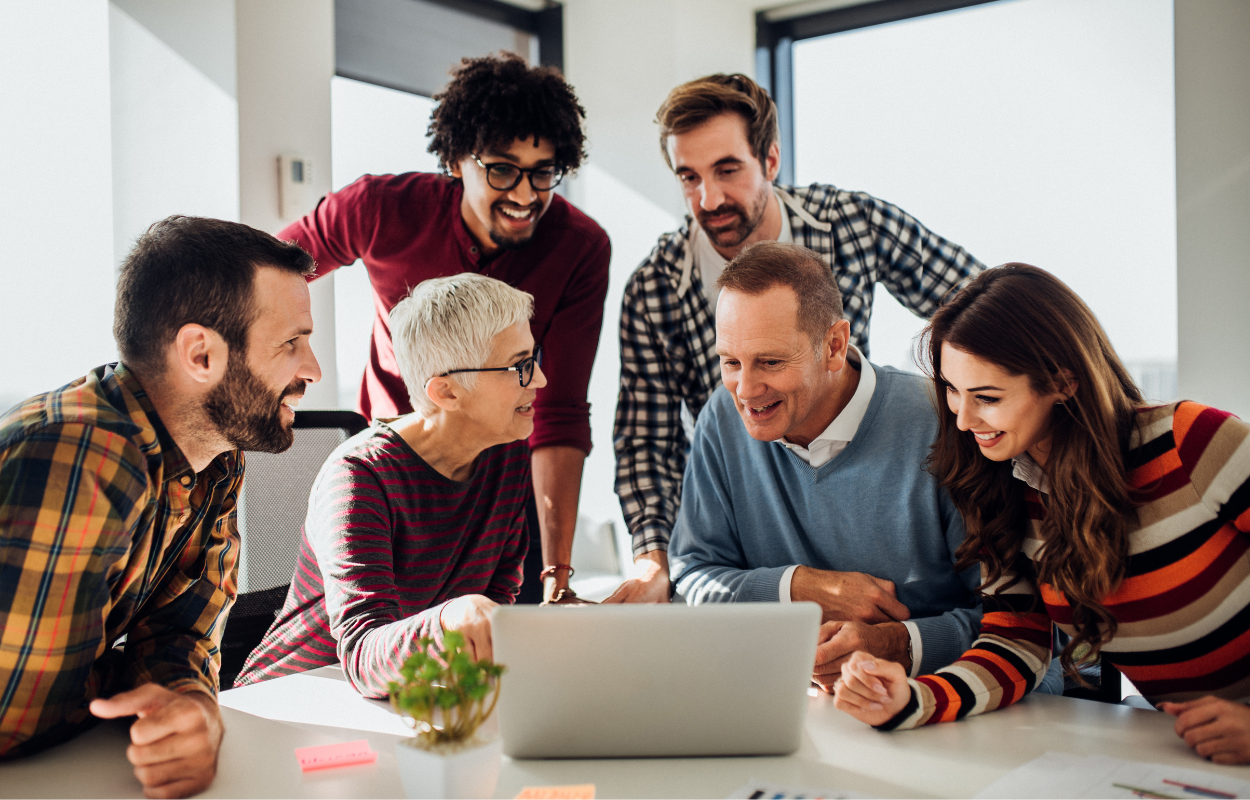 Test More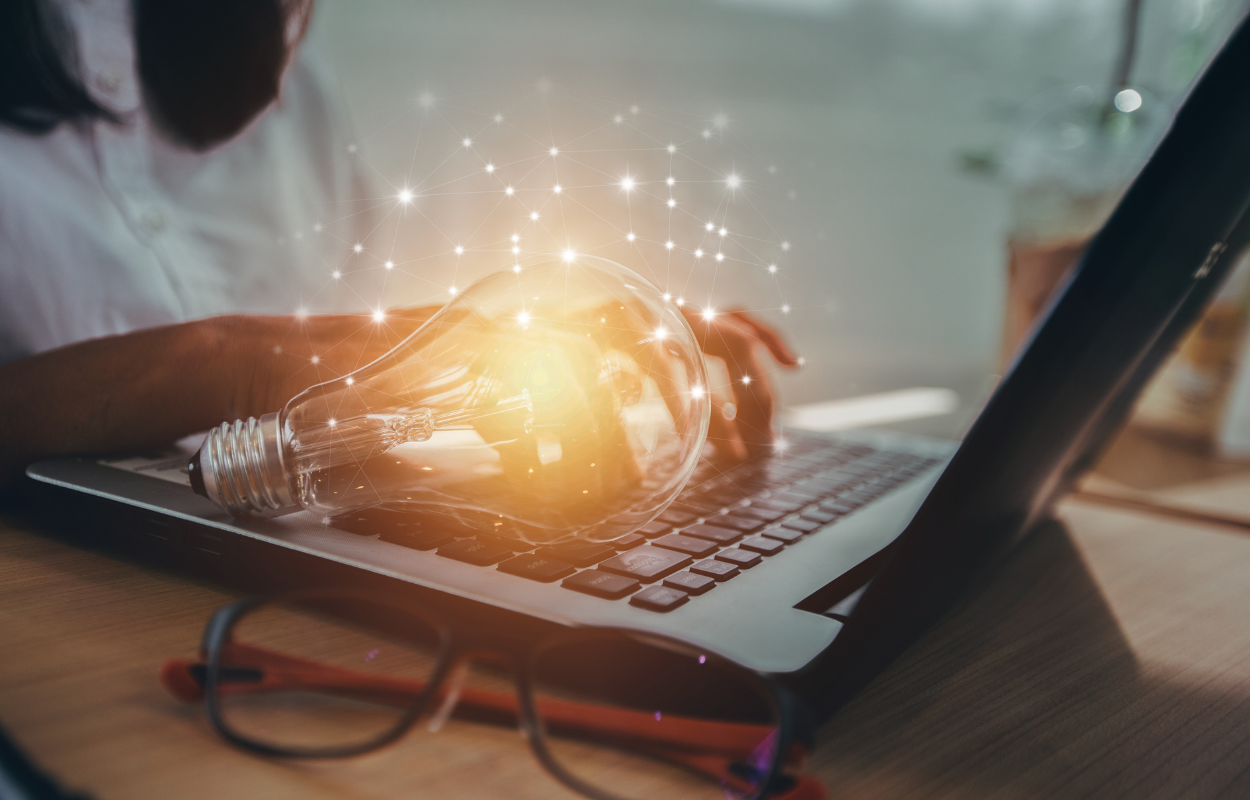 Test Better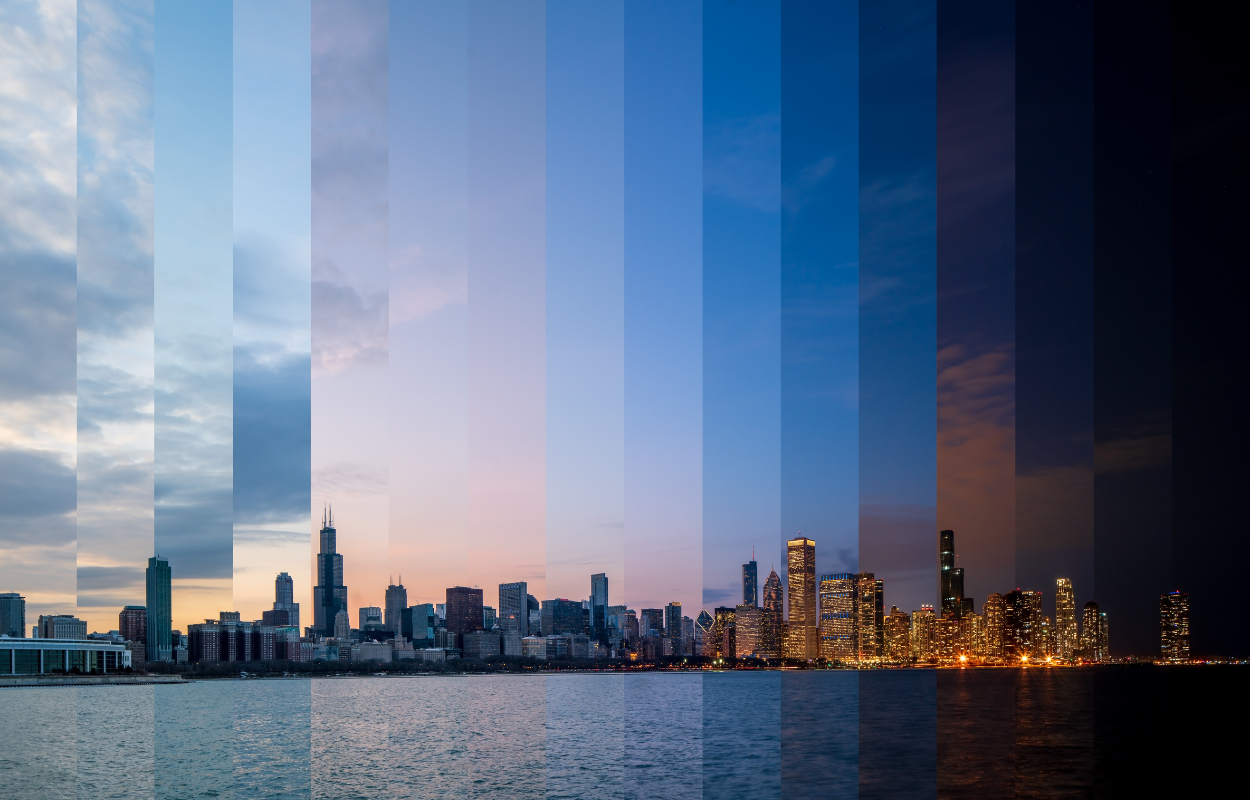 Test Faster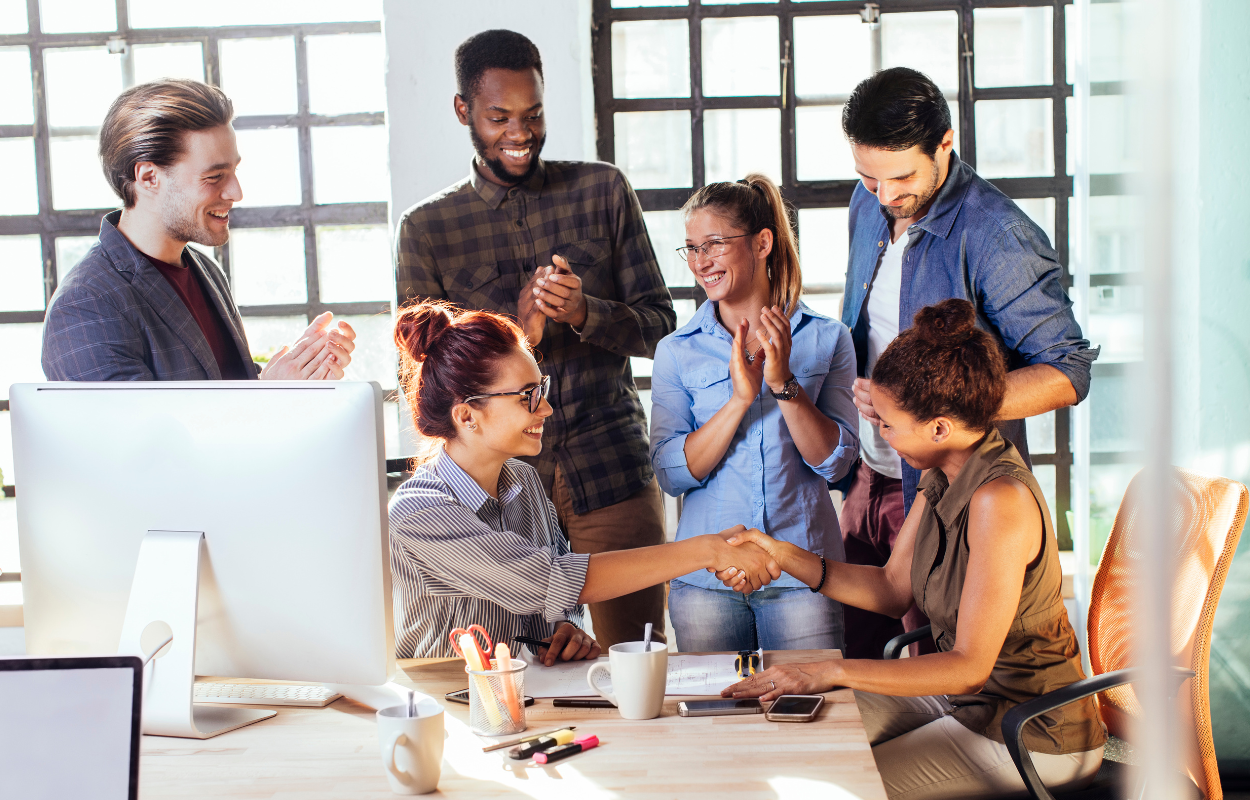 Improved Credibility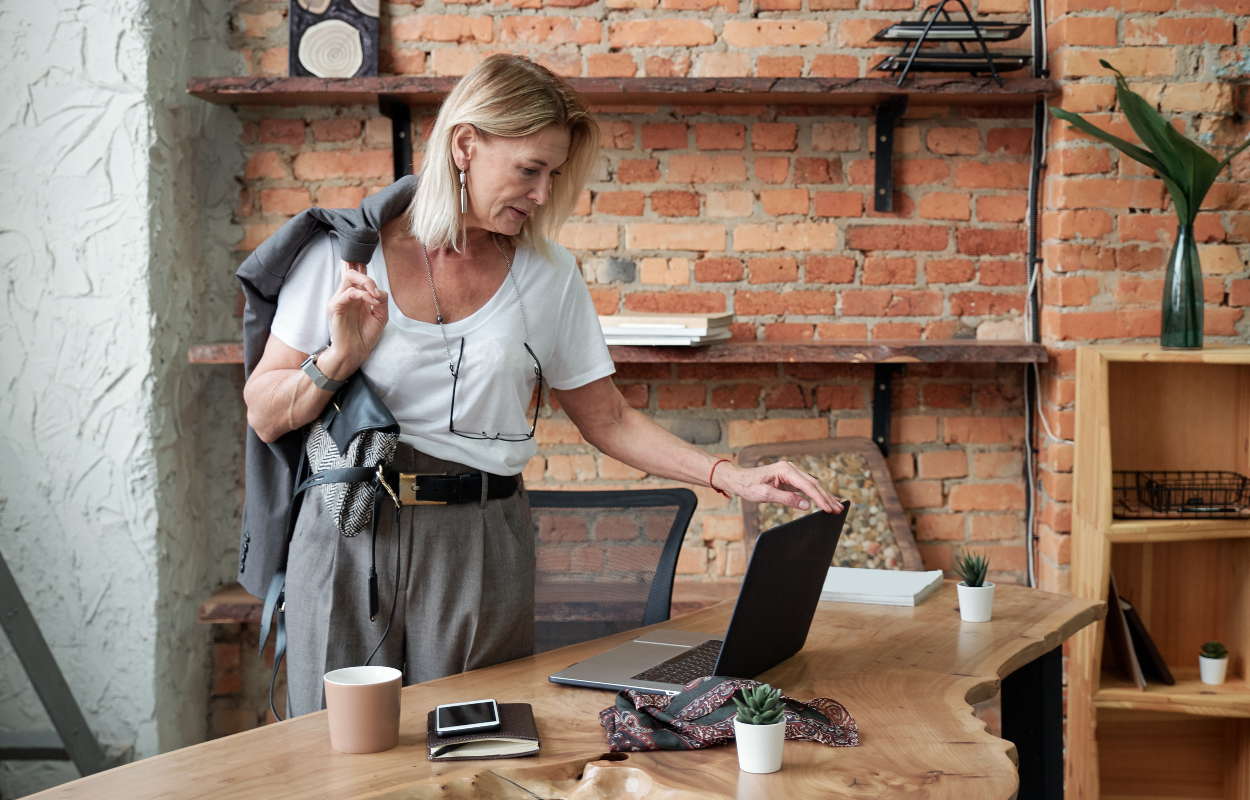 Free your SMEs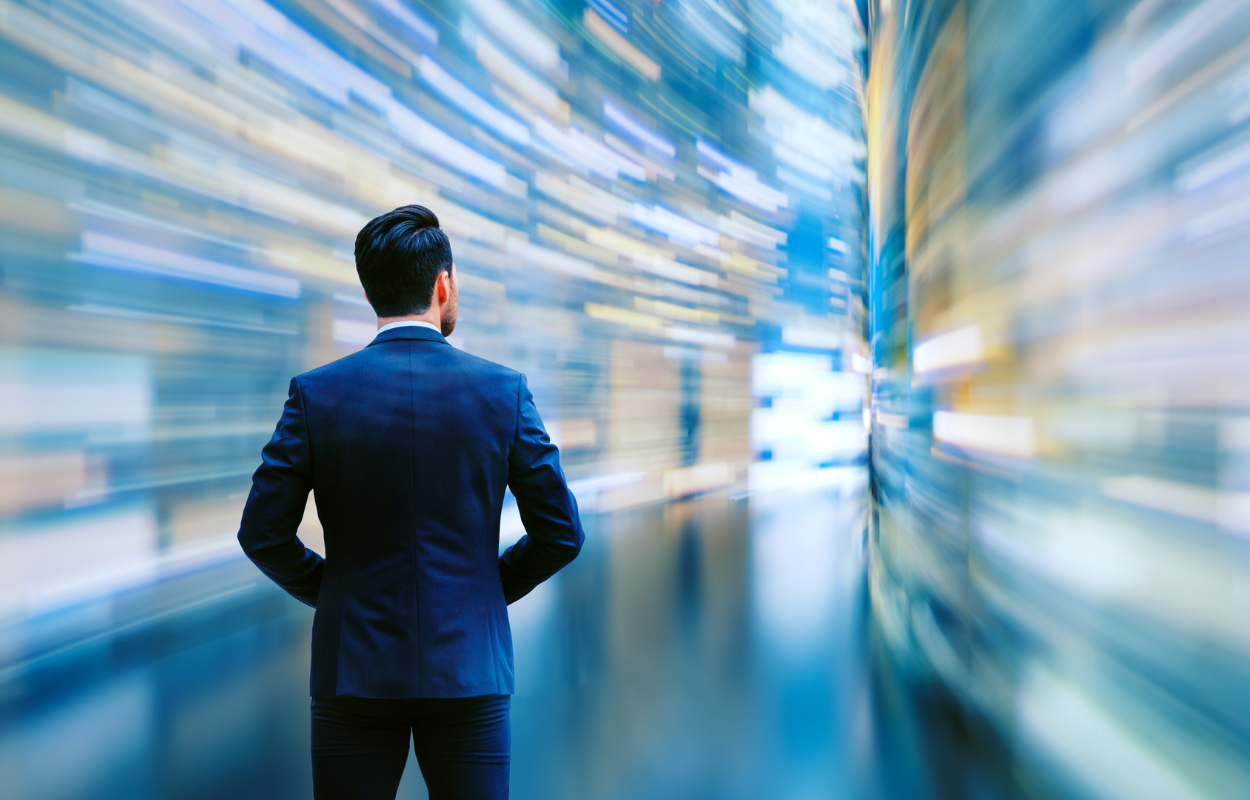 Quicker Data Loading