QA & Test Leaders | Custom Apps, SAP S/4HANA, Oracle EBS & More!
Not sure where to start your testing or don't have the resources to do so? From Test Management to Automation, our consultants have decades of the expertise and experience needed to lead your team to success.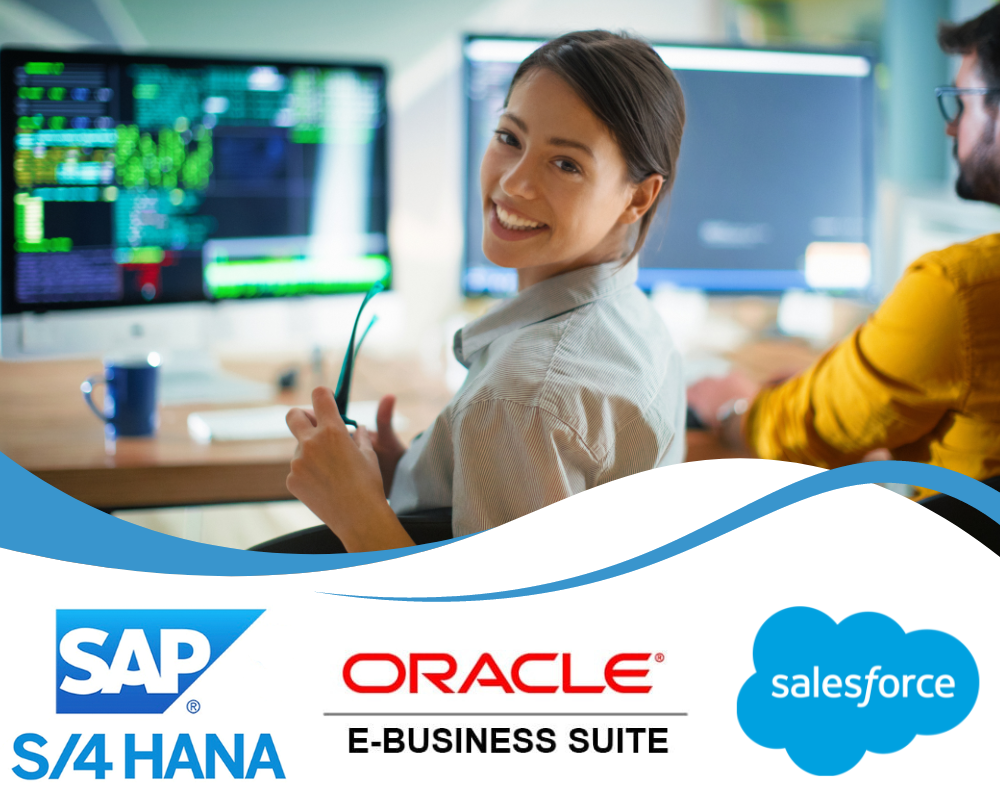 Meet our Team of Experts
Whether you're in search of Test Managers, Test Automation Architects, Leads, Engineers, or all of the above, you've come to the right place — Our talented and well-rounded team of QA & Testing testing experts are here and ready to help. To see if we have just the person you've been looking for, check out some of our consultants and their credentials below!
Ken | Global Test Manager
Kathy | Global Test Manager
Sashidhar | Test Automation Architect
Pritam | Global Test Automation Lead

Rick | Test Automation Lead
Tricentis TOSCA, qTest, NeoLoad, LiveCompare

Worksoft Certify
Micro Focus Quality Center (HP ALM)

SAP Solution Manager, SAP Enable Now, SAP Activate Methodology

Certified TOSCA Architects and Automation Specialists
Worksoft Automation for SAP Certification
Certified Project Management Professionals (PMP)
SAP Advance Center of Excellence (COE) Certification
ITIL Certifications
Oracle OATS Certification
SmartBear TestComplete Certification
To learn more, get in touch with one of our experts today!