Do you have the people, processes, and tools in place to effectively track and measure your software projects?
Get back on course with the Lighthouse True North Testing Assessment.
To get where you want to go, first you need to know where you are.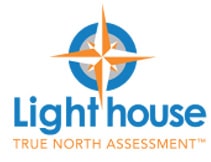 You can't manage what you don't measure.  And if you lack a clear understanding of your testing team's capabilities and capacity, it's easy for your software projects to get blown off course.
Without a course correction, the 3 Perils of Software Development—Defects, Delays, and Dollars—will regularly sink your initiatives and drive up costs.
The Lighthouse True North Testing AssessmentTM is your guiding light.  It provides a solid benchmark of your current testing department compared to industry standard best practices. Our expert personnel identify what you are doing well, where there are gaps, offer recommendations, and determine next steps.  Furthermore, we also identify the expected results you will experience after implementing our recommendations.
We provide this no-risk assessment because we are confident that we can save you countless man-hours and tens or hundreds of thousands of dollars.  That's why we offer a 100% money back guarantee if you are not completely satisfied.
What's Included
We work with you to understand where you think you are today and to determine specific areas you want us to focus on, including:
Problem tracking system
Problem tracking tool
Features to be tested
Metrics to be collected
Test case reuse
Defect prediction
Features not to be tested
Testing schedule
Test Case Types
Resource Requirements
Entrance and Exit Criteria
Test Case Content
Test Reports
Post Production Errors
True North Assessment™ Expected Outcomes:
Your expected outcomes are dependent on what we discover in the assessment—and what you implement based on our recommendations.  Typically, however, you can expect to see many—if not all—of these outcomes: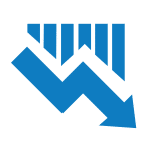 Reduced Risk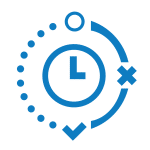 Reduced production defects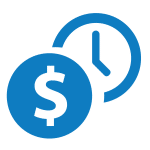 Lower development costs/increased savings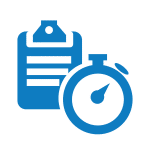 Established performance standards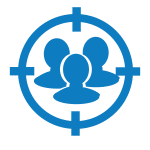 More focused team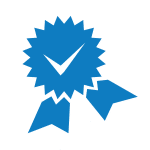 Improved quality and improved customer satisfaction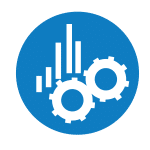 Increased efficiency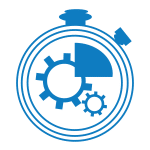 Reduced time to market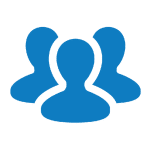 Ability to operate with fewer staff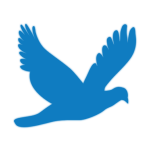 Freed up SMEs