"So, yes, the whole team is involved and committed to quality, but the Quality Assurance role is a vital one. We can't expect to deliver efficiently without an excellent, well-designed testing platform and this requires expertise and as much investment as the product itself if we want that product to thrive."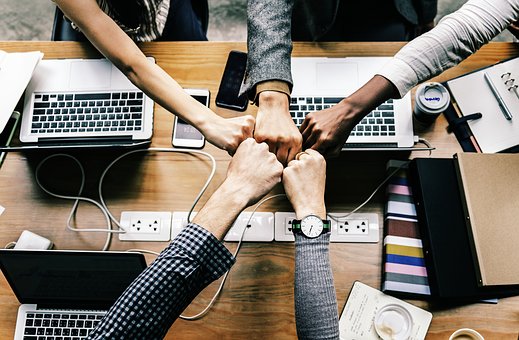 We came across this article about Testing and Quality Assurance in Agile by Amir Ghahrai, an independent testing consultant based in London. In it, he talks about the importance of including both automation and manual testing. Amir states "Everywhere I have worked I have seen different attitudes to testing. Some have the testers running a sprint behind, some have a testing story on the backlog, some have SDETs and some have manual only testers – and everything that fits in between. All that I have seen have had quality issues – huge bug backlogs or, worse, just chaos."
In his article, Amir also addresses the need for a good QA person who can help the product owner do a better job defining well-written and testable requirements. He states that the relationship is essential.
Here at Lighthouse, we tackle similar issues when working with clients. More often than not, we see organizations who want 100% automation which generally only verifies the code performs as written. Automation alone cannot validate that the system performs as intended. Like Amir, we also help our clients understand the value of well-articulated requirements and how to best test them.
Jeff will be speaking at QA or the Highway on February 19 in Columbus, OH and will address several of these points including the role QA has in assuring the "goodness" of requirements, as well as how testers can work together with developers to improve product quality and actually lower the entire development costs. We hope to see you there!
Enjoy Amir's article and let us know about your experiences with Agile Testing.
---
Cheers,
Lighthouse Technologies, Inc
Software Testing | Quality Assurance Consulting | Oracle EBS Consulting