We had a blast sponsoring and speaking at Technology First's Taste of IT conference earlier this month. From connecting with industry leading professionals, to presenting on how to lead software teams to proven success, to eating lots of homemade bread, it was a sweet time! If you were unable to attend our presentation at the event, read some of the highlights and key takeaways below, as well as learn more about that bread we mentioned.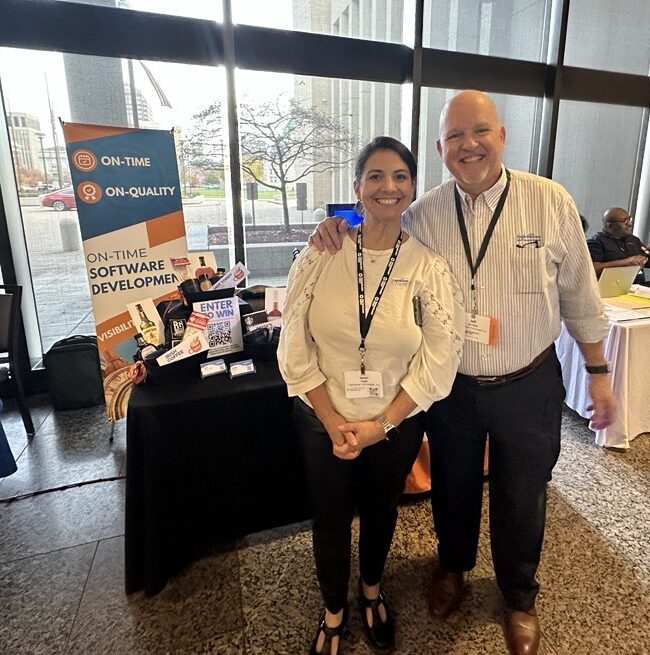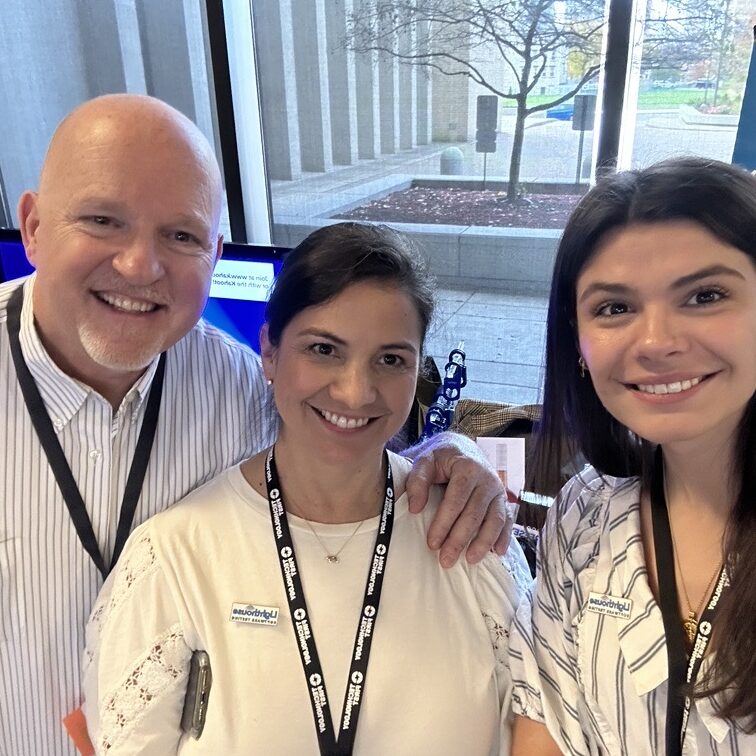 How is leading your software team similar to baking bread?
Does your software team struggle to meet deadlines and budgets? Is your team aligned, working toward a common goal together, or can you sense frustration bubbling beneath the surface? Do you have a system to measure productivity and predictability, and demonstrate your value to the C-Suite and Board, or do you dread those meetings? If so, you're not alone.
We're not saying it's easy, but with some process enhancements, a little mind shifting, and coaching to assure everyone is on the same side of the table, your team will improve and begin consistently hitting schedule and cost projections. In his dynamic presentation at Taste of IT, Lighthouse Technologies CEO and President Jeff Van Fleet shared how to do just this through case studies, as well as pragmatic tools, and techniques.
Not only that, but he did all of which while comparing our 5-step proven process to a favorite past-time of his: baking bread. From software development to baking bread, the following five steps are applicable for whatever you are wanting to improve:
Decide what's most important to you, and why
Determine where you are starting
Identify high-impact, low-hanging fruit
Pilot change
Discuss lessons learned and measure progress.

Then, repeat steps 3-5.
If you want to learn more about this process or a copy of Jeff's presentation,
let us know
!
Lessons we learned from our audience
During his breakout session, Jeff asked the audience: What attributes do you admire most in a leader? The most answered attributes were: support, integrity, transparency, and empowerment.
Later in the presentation, he asked them to share which challenges and fears their teams face. Meeting deadlines and work/life balance were the two most frequent answers. Check out the images below to see the full set of answers from the audience. How would you have answered these questions? Let us know your thoughts in the comments of this post!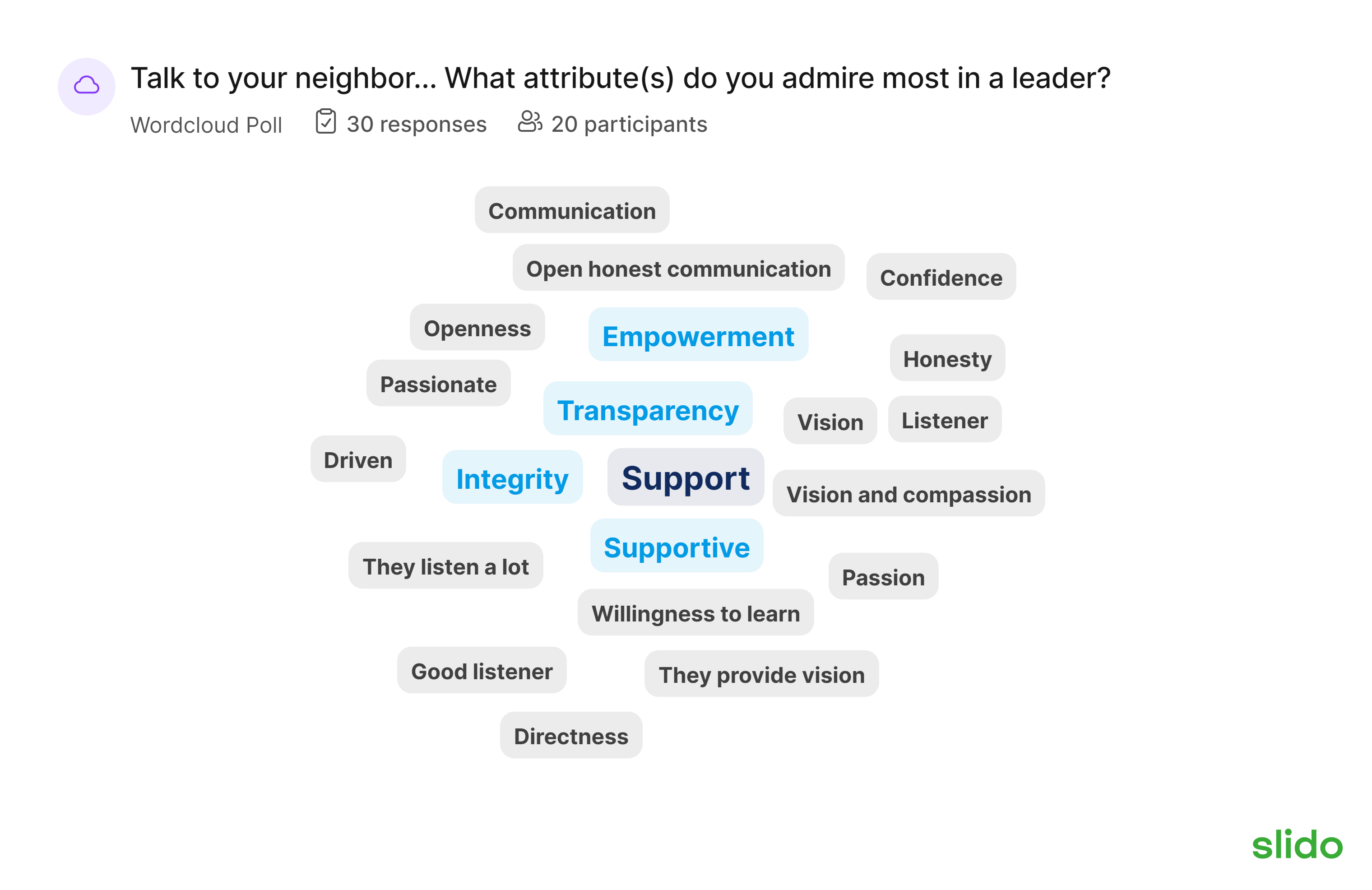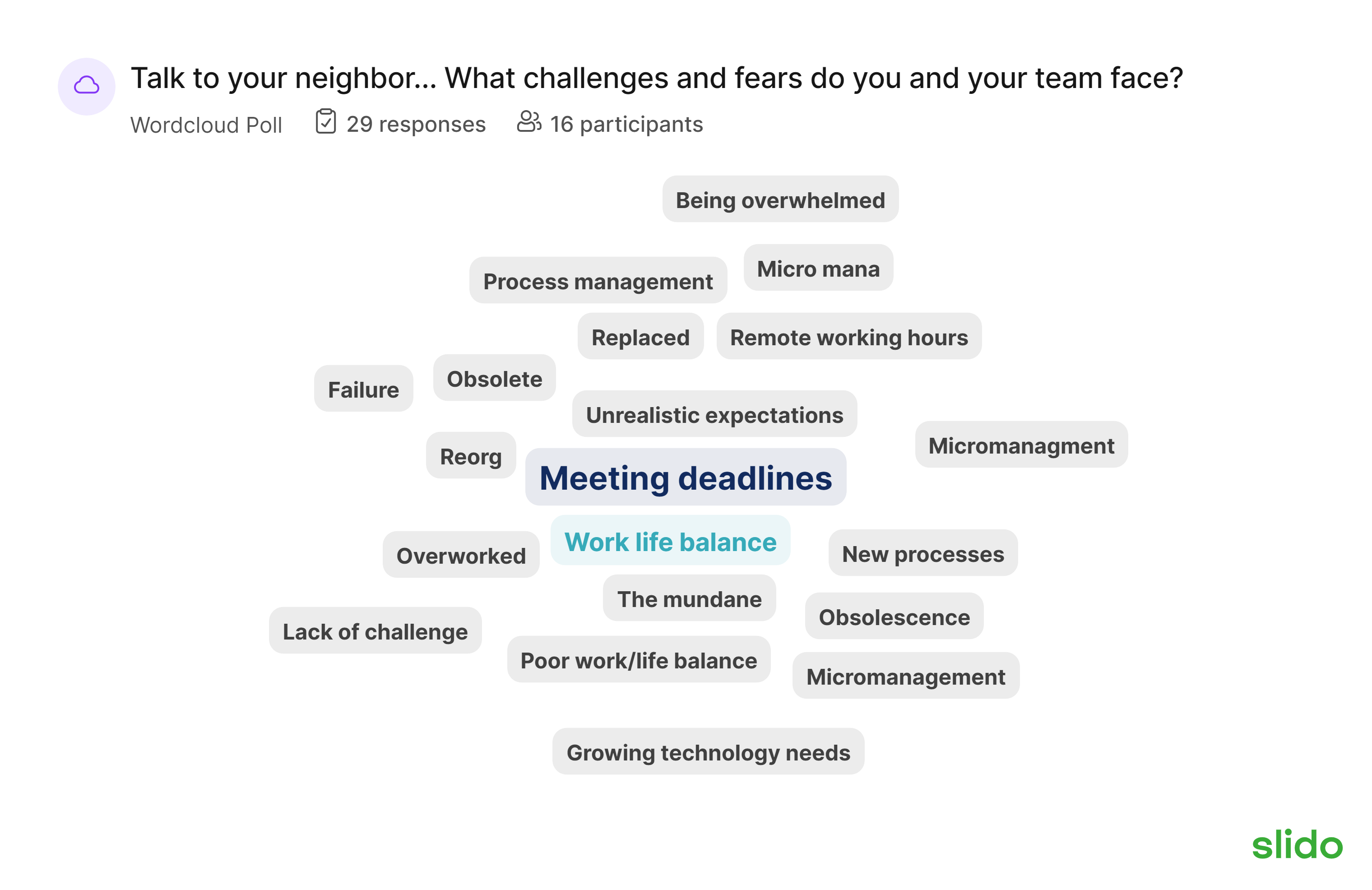 Key Takeaways & Closing Thoughts
Jeff really leaned into the theme of "Taste of IT" and his bread analogy by baking homemade bread rolls for everyone who attended his presentation. Since we unfortunately can't leave you with a bread roll after reading this, we'll at least show you a picture of them and share Jeff's closing thoughts from his session: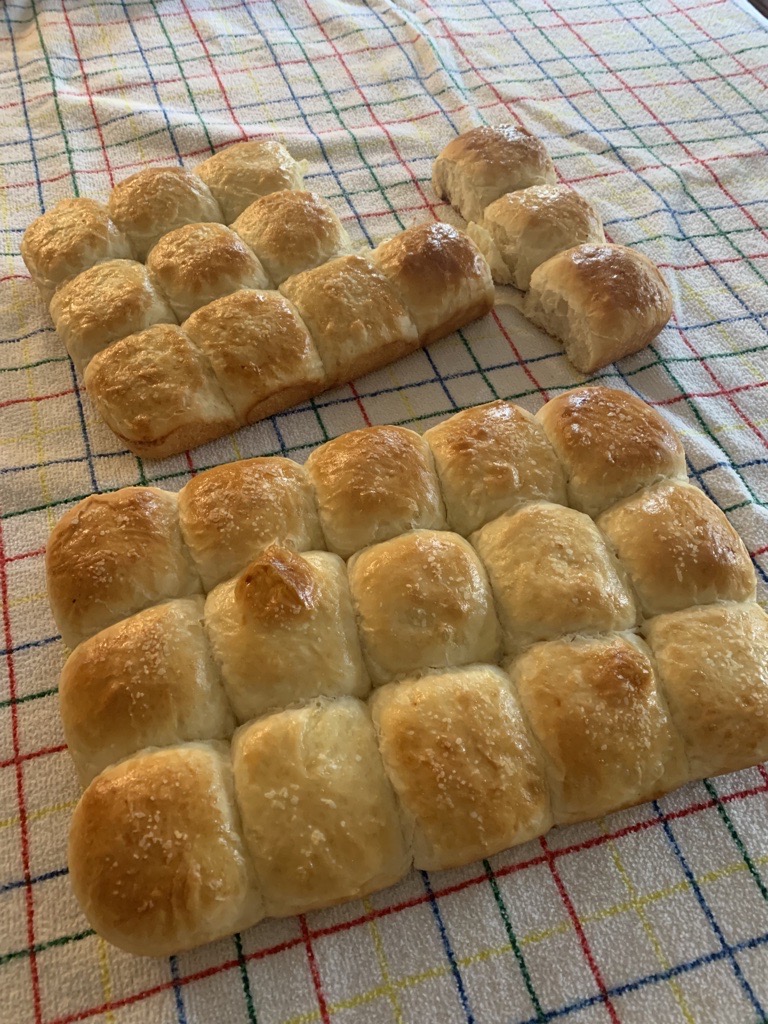 Surround yourself with uplifters, but be an uplifter
Make a plan, but always adjust for someone having a personal issue
Seek balance and support your team in finding theirs
Set clear expectations
Hold others accountable while being kind
Be kind to yourself
Have fun and celebrate the wins
Bake bread. Email Jeff at jvanfleet@lighthousetechnologies.com for a copy of his bread roll recipe!
If you were unable to attend this year's Taste of IT but are craving to go next year after reading this post, make sure you are
subscribed to our newsletter
so you don't miss news about our future events!