Lighthouse eCommerce Testing Services
Don't let the 3 Perils of Software Development™ jeopardize your revenue by spoiling user experiences
When every transaction counts, quality matters most.
In the competitive world of Online Retail and eCommerce, your customers have all the power,­ and your revenue depends on meeting their high expectations. If you're not providing a seamless, hassle-free user experience, you're losing market share to  your competitors.
To your users, every defective line of code is a customer service failure, every unexpected crash is an abandoned cart, and every delayed update puts you further  behind.
The stakes are higher than ever. That's why we offer comprehensive software testing solutions tailored specifically to keep you on top of this rapidly changing  industry.  Where  other  companies' projects go over budget and off schedule, our proprietary True North Testing  Methodology™ will keep your releases and updates on course.
At Lighthouse, our success is measured by the revenue you earn, the hours you save, and the money you don't have to  spend.
DEFECTS

In an industry that places a high premium on user experiences and customer satisfaction, defects endanger your customers' loyalty while causing expensive rework
Delays

With a high level of disruption and new technologies, online retailers need to move fast.  Lengthy delays put you off schedule and behind the competition.
Dollars

As defects and delays aggregate, budgets get busted, scope gets reduced, and projects get cancelled. And that's not even mentioning the loss in revenue from frustrated customers.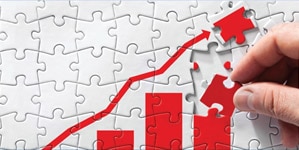 Increased
Revenue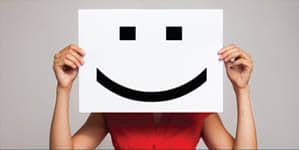 Improved
Customer Satisfaction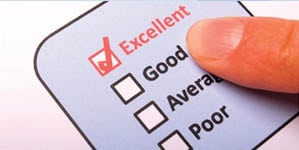 Better
Customer Experience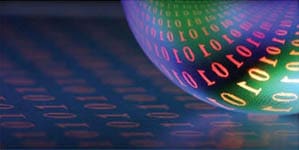 Higher
Software Quality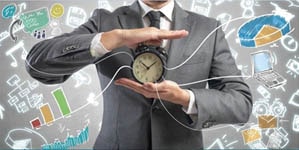 Faster
Time-to-Market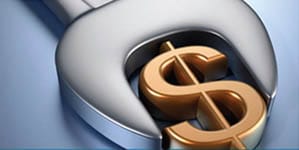 Increased 
Cost Savings