Let's face it: offshore outsourcing may look cheap, but the advertised rates only tell a mere fraction of the story.  For years, companies have dealt with hidden expenses, lessened quality, and productivity lags; but that's all changing.  We've closed the gap with offshore with Rural Software Testing.  Read all about it in our white paper!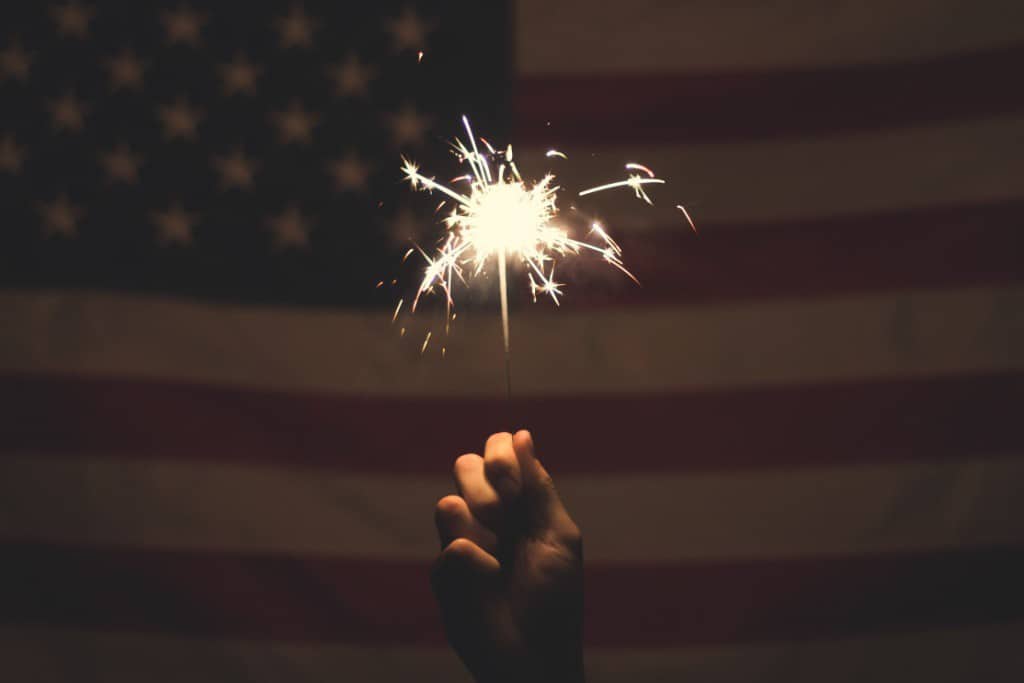 If you have any experience with offshore outsourcing, you likely don't need me to tell you what a bitter pill it can be to swallow.
Shortly after implementation, problems like compromised security, inhibited collaboration, and lessened quality can sink your anticipated ROI and run your software initiatives into the ground.   And when it comes to the hidden costs and mounting frustrations of offshore outsourcing, those are merely the tip of the iceberg!
But that's all changing now.  As the hidden costs of offshoring have come to light, so too have the advantages of reshoring.
As you can imagine, we're quite passionate about this subject.  After all, our very own Rural Software Testing has been helping companies bring jobs back to the US for years now—helping them eliminate those hidden frustrations without raising their costs a single cent!
Our white paper, Made In the USA: How Reshoring is Reshaping Software Testing and IT, delves deep into all of this: why companies are growing disillusioned with offshore providers, how onshore providers can match the total cost of their offshore counterparts, and why it's happening now.  It's a quick, fun read—and as informative as it is compelling.
Fill out the form below to check it out for yourself.  And naturally—if you have any questions, don't hesitate to reach out.  No high pressure sales, we promise!
Cheers,
Mike Hodge
Lighthouse Technologies, Inc.
Software Testing | Quality Assurance Consulting | Oracle EBS Consulting